Products
CADENAS is a leading software manufacturer in the areas of Strategic Parts Management and process chain optimization for companies (PARTsolutions) as well as Electronic CAD Product Catalogs (eCATALOGsolutions).
With its customized software solutions, the company acts as a link between component manufacturers and their products, as well as their buyers.
Overview of CADENAS` Products & Solutions
Strategic Parts Management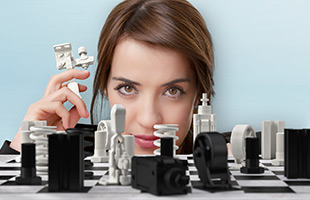 Sustainable cost reduction of standard-, supplier- and company parts for engineers and purchasers.
PURCHINEERING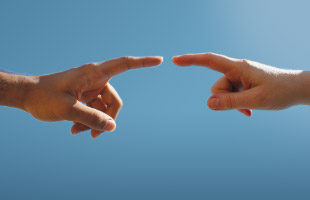 Improves the cooperation between purchasing and engineering.
Geometric Similarity Search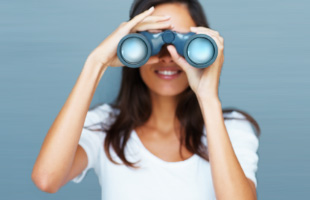 Find available CAD geometries in a smart way and classify them semi-automatically.
Supplier Portal
The platform improves the communication to external suppliers.
Electronic Product Catalog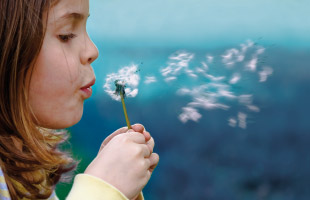 The software solution to create and promote Electronic CAD Product Catalogs.
Vertical Market Places
Numerous online market places to multiply your Electronic Product Catalog.