Create your own 3D CAD manufacturer parts portal in only 5 minutes!
With our solution Parts4partner you can set up your own individual CAD download portal based on PARTcommunity technology, in just five minutes. Your customers, users, partners and colleagues can benefit from 3D CAD engineering data from renowned component manufacturers in over 100 CAD formats on your website to download for free.
And the best part is, you decide how the portal looks and which catalogs and CAD formats are made available.
1. Portal name
2. Catalogs
3. Formats
4. Layout
5. Style
1. Enter portal name
Enter in your desired portal name. Your download portal will be online and available as of now at http://portalname-partner.partcommunity.com.
2. Chose your catalogs
Chose from over 460 Electronic Product Catalogs from renowned component manufacturers which will be visible in your CAD donlwoad portal.
3. Chose your CAD format
Chose from over 100 native CAD formats which will be shown on your CAD download portal.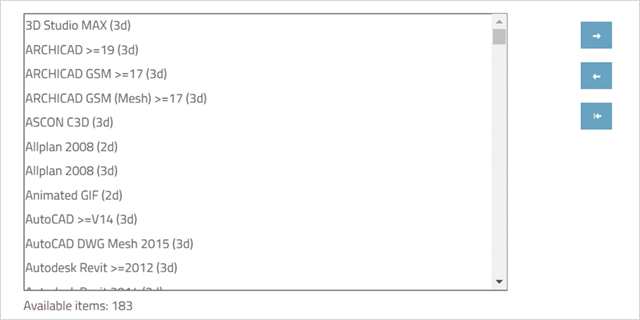 4. Chose your layout
Chose either a one or two column layout for the design of your portal.
5. Chose your design
Pick a colour to make your portal individual or compatible to your corporate identity.
Congratulation! You can integrate your CAD download portal into your website using iFrames or simply send the link directly to friends and colleagues.
An individual CAD download portal that is integrated into your website increases your online presence with valuable content. And here is how you profit:
To create your own individual CAD download portal just log in to your PARTcommunity account. If you don't have one then simply register here for free.